Eris is a platform for building, testing, maintaining, and operating
distributed applications with a blockchain backend. Eris makes it easy
and simple to wrangle the dragons of smart contract blockchains.

The Eris Philosophy
What is Eris?
Using Eris
Advanced Tutorials
Core Reference
Tool-Specific Tutorials
Community
Click on the connect menu above to discover the Eris community and get support.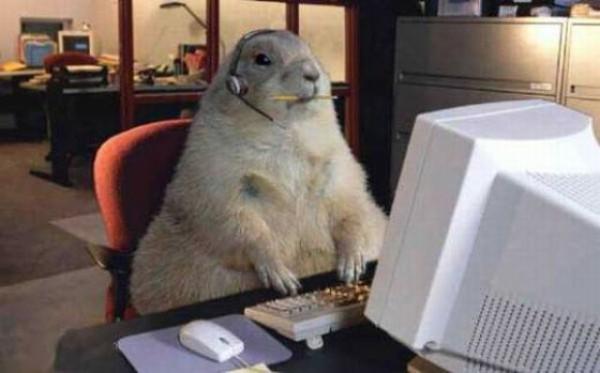 Marmots of the world, unite!